close

/!\ The Estate of Beloeil is looking forward to seeing you for its Amaryllis Competition from 29 April 2023! /!\
The domain of Beloeil has been since the XIVth century the residence of princes de Ligne.
The park is 25 ha large and forms with the castle one of the most beautiful curiosities of Belgium. In each room, real ancient furniture and unique collecties pieces testify of the glorious past history, which lays each day the link with present and future.
The French garden offers a harmonious alternation of water and green, of shadow and light and is 25 ha large. At the maintenance, the original design of 1664 is ensured.
This splendid framework lend themselves for organising festivals and prestigious events.
Events
Come and enjoy thrilling and amazing experiences at the Château de Beloeil.
Discover unique events in the enchanting castle and gardens.
Easter at the Castle
Don't miss our special Easter day at the Castle of Beloeil!
Amaryllis competition
The Castle of Beloeil invites you to come and celebrate the arrival of spring in style.
Peter Pan
This summer, join us for a fabulous journey to the heart of Peter Pan's Neverland
Venue hire
A wide variety of exceptional events are organized at the Château de Beloeil. Àt less than one hour from Brussels, two from Paris, the castle estate offers one of the most stunning and inspiring landscape architectures and is the ideal setting for your events: filming, photo shoots, exhibitions, veteran car meetings, motorsport rallies, gala dinners, political seminars, cultural gatherings, weddings, garden parties, birthdays and many more. The Château de Beloeil team will be happy to help even your most ambitious dreams come true and provide an unforgettable experience in a unique setting.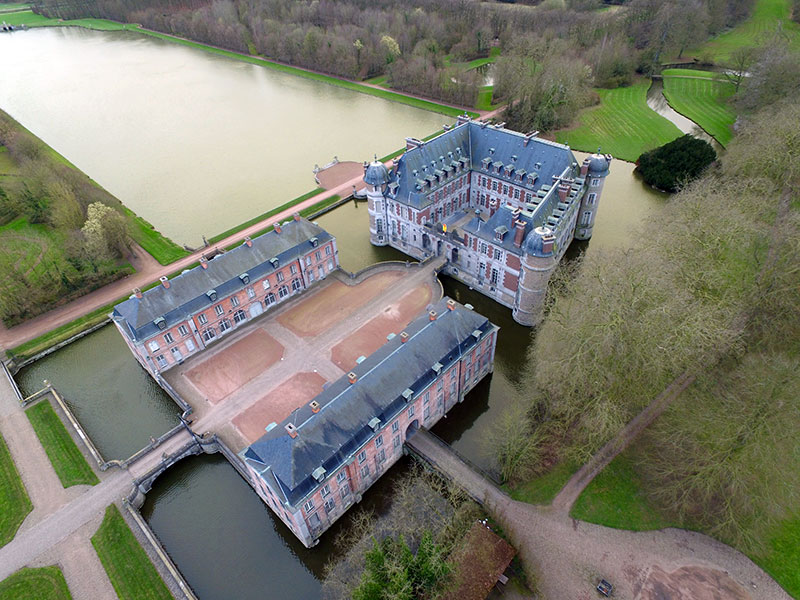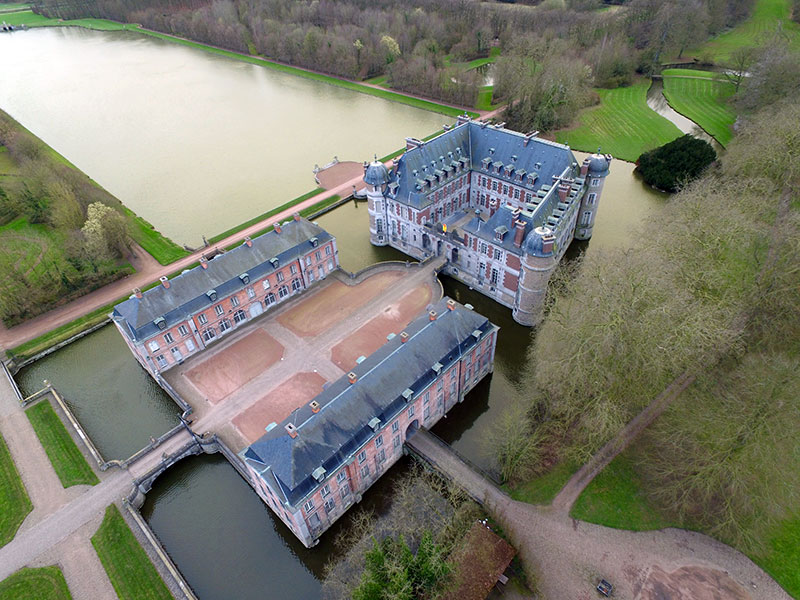 Patronage
Beloeil would be honoured to welcome you as a partner by associating your name, the name of your group or your business brand with that of Beloeil, the grand masterpiece seen as a Belgian version of Versailles.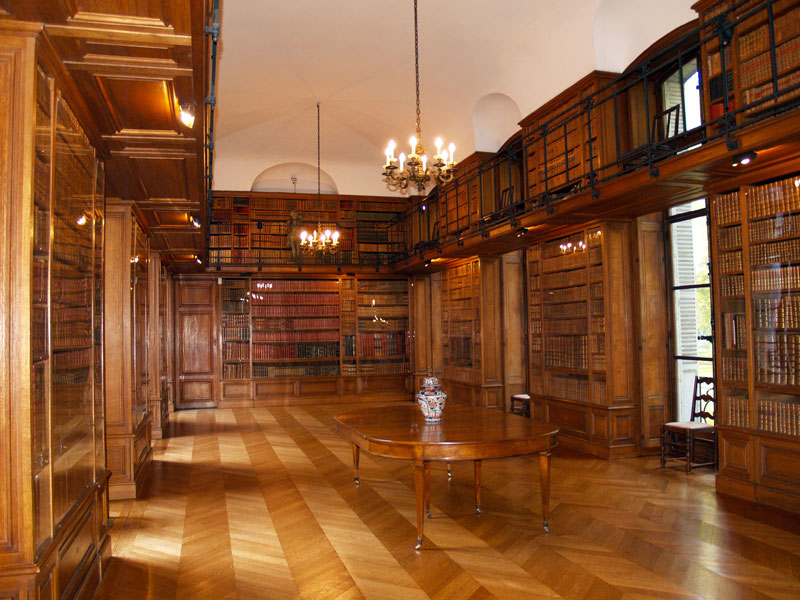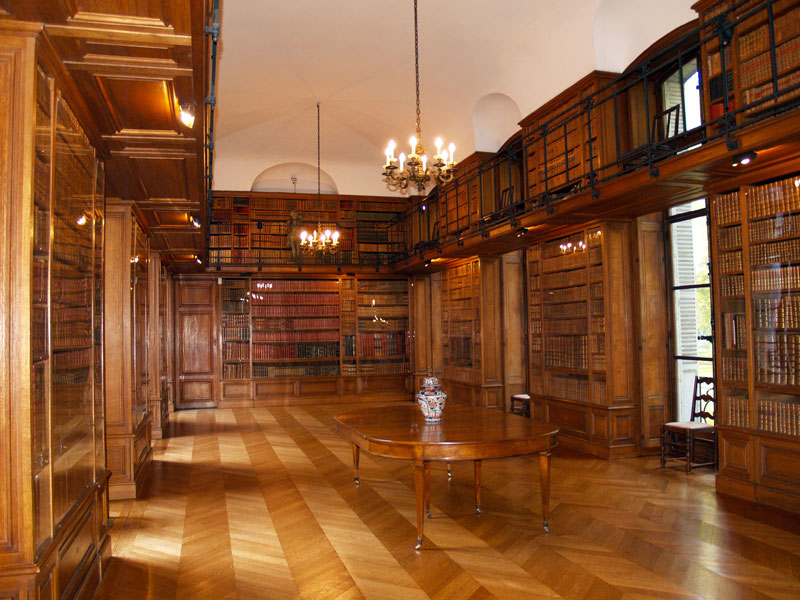 The Cercle de Belœil
The Château de Beloeil's status as a highly prized site of European culture and history is safeguarded through time by the Cercle de Beloeil.
Practical information
Dates & Times
Prices
To find us
Accessibility
Dates & Times
For  individuals
The Estate is open:
weekends and public holidays in April, May, June and September 2023, from 1:00 pm to 6:00 pm;
exceptionally every day from 29 April to 7 May 2023, from 10:00 am to 6:00 pm for the Amaryllis Competition;
every day in July and August 2023, from 1:00 pm to 6:00 pm.
Duration of the visit :
Castel : 1h ;
Park : 1h30 ;
Last entrance : at 5:15 pm.
For groups
Group guided tours (from 15 to 30 people) are authorized every day from 1 April until 1 October 2023, from 10:00 a.m. to 6:00 p.m.
For more information on the prices and the organization of your group guided tour, please contact our team via the e-mail address: info@chateaudebeloeil.com
We will be happy to help you organize a unique experience for your group.
Food and drink
Come and have lunch or refresh yourself at the restaurant "Le Relais du Maréchal".
Contact by email :
Prices 2023
| | | |
| --- | --- | --- |
| | Castle en park | Park |
| Adults | 12 € | 6 |
| Children (6-12 y.o. ; -6 y.o. gratis) | 6 € | 3 |
| Seniors (+65 y.o.) and Students (12-18 y.o.) | 11 € | 5 |
| Inhabitants of Beloeil | 5,50 € | 3 |
| People with Reduced Mobility | 5 € | 3 |
Castel of Belœil
11, rue du Château
7970 Beloeil
Belgique
Come and discover the Estate of Beloeil by:
| | | |
| --- | --- | --- |
| | | |
| Car | Public transports | Bicycle |
Accessibility
Parking
Free parking area for coaches and cars at the entrance of the Estate
Parking PRM
Free parking area for people with reduced mobility at the entrance of the Estate
Bicycle Rack
Free bicycle rack at the entrance of the Estate
PRM
The Estate is partially accessible for people with reduced mobility: only the ground floor of the castle and the park
Admission of animals
Dogs are allowed on the Estate (except inside the Castle) and must be kept on a leash